Stocks Farm Open Day:  10th September 14:00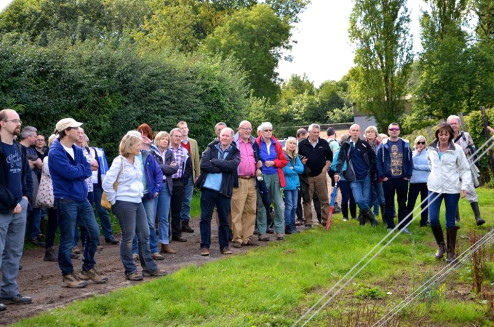 A date to remember this year
Stocks Farm open day includes a tour of the apples orchards and hop yards ending with a tour of the Bruff Hop picking machine & Hop Kilns. We include local history and points of interest along the way.
Last year, we had approximately 75 visitors attend our open day. The tour took about 1.5 hours to complete and ended with tea & cakes on the lawn.
More information will be available soon.