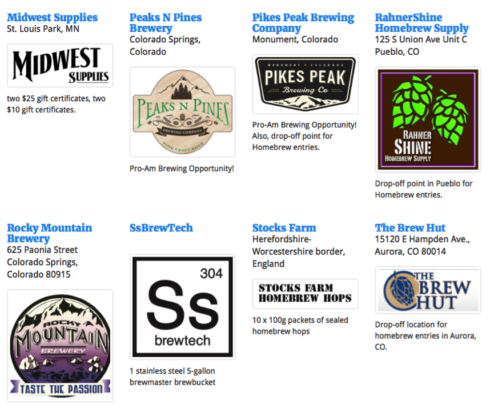 Stocks Farm, UK, is proud to be part of 12th Annual Peterson AFB Homebrew Competition 2017. We were invited by 'The Brew Brothers' of Pikes Peak, Colorado Springs, USA, to take part in their annual event. The competition will be held on Friday night, February 3rd, 2017 and Saturday, February 4th, 2017. We have sent a selection of our homegrown leaf hops – Bramling Cross, Endeavour, First Gold, Phoenix, Pilgrim, Sovereign and Target. These will be used as prizes at the event.
We wish the homebrewer's in Southern Colorado and the surrounding areas, the very best and look forward to hearing all about it.
To read more or follow the competition, click here.
For more information on Stocks Farm, visit
www.facebook.com/stocksfarmhomebrewhops