Job Opportunity: Working Farm Manager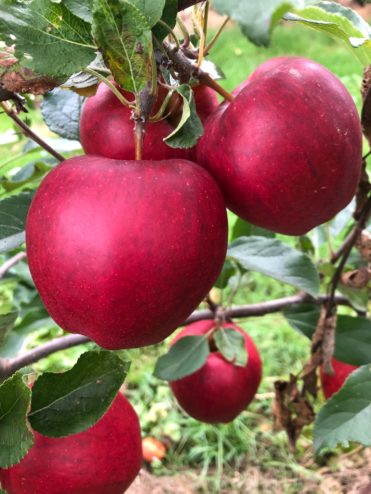 We have an exciting job opportunity to join our team as a working farm manager or trainee farm manager.
Stocks Farm is a 200 acre high quality hop and top fruit enterprise on the Herefordshire/Worcestershire border. As a progressive farm, we are involved in exciting industry trials and take great pride in the work that we do, whilst caring for the environment.
The ideal candidate will have a positive, "can do" attitude; excellent people skills; a practical approach to technical and mechanical challenges; and excellent attention to detail.
You will be responsible for general operations on the farm, working with the business owners and permanent staff, alongside managing seasonal staff during peak times. Good machinery operation and maintenance skills are key, with PA1, PA2 and PA3 certificates a bonus.
Computer literacy is ideal, and an understanding of the farm assurance process, health and safety and safe working practices will all be useful.
Competitive salary, 3 bedroom farm cottage and vehicle provided.
Experience in top fruit and/or hops preferred but not essential.
Please send your CV and covering letter to hello@stocksfarm.net.