A week in the life of HomeBrew Hops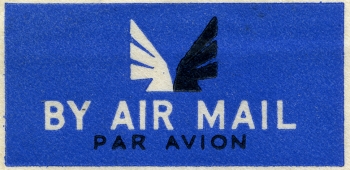 This week at Stocks Farm we have sent our HomeBrew Hops to destinations not only all over the UK, but all over the world too! From Oxfordshire to Edinburgh and USA to Spain. We have also had correspondence with home brewers from as far afield as South Korea and the USA.
It really is amazing to think that for such a small and rural business we are connected to so many home brewers in so many places around the world! It just goes to show how trusted and popular British Hops are worldwide.