Stocks Farm has been in the Capper family since 1962.
Click on the images to find out more…
At Stocks Farm we take great pride in the work that we do, while making sure we care for the environment too. This way it benefits the local community and the next generation of Cappers, our children Paddy and Serena and not forgetting the dogs – Bertie and Arlo and the Cat, Snuffles who complete the family.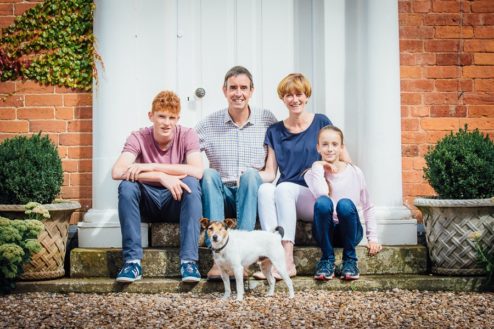 Working on the farm are:
Staff photographs were taken by Sian Mercer, My Rural Tribe Photography.
During the spring and autumn we employ a total of 65 seasonal staff to help establish and harvest the hops and fruit. We are currently recruiting for the 2020 harvest. Please click here for more details.
Our Philosophy
Maintaining close working relationships with our employees and customers, as they are integral to the growth of our business
To develop our farm and business while maintaining high ethical standards
Choosing environmental, social and commercial strategies that also increase profitability
To produce a high quality product whilst constantly seeking new markets
To develop new varieties, new ideas and new ways of increasing the efficiency and productivity of the business, while being sustainable
Respect the local environment and strive for high standards of farm practice