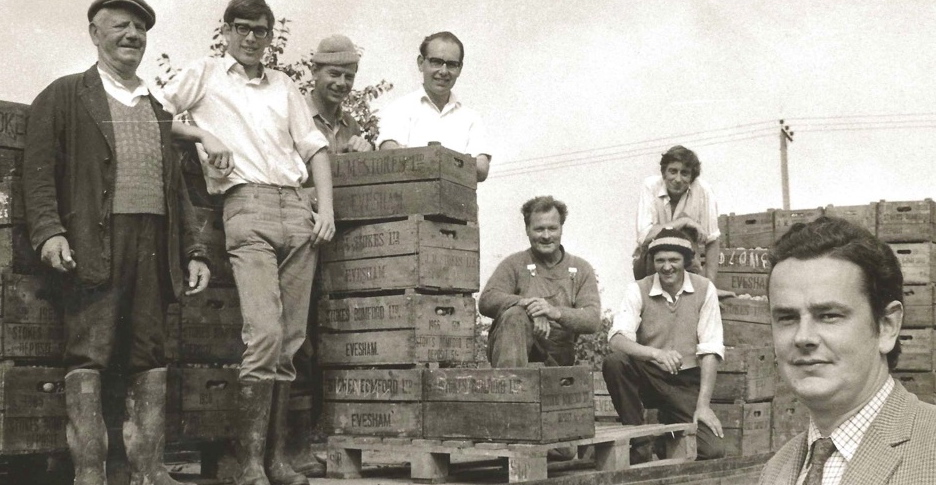 Stocks Farm celebrated 50 years in the Capper family in 2012. Mark Capper bought Stocks Farm in 1962 and has taken great pride in farming to the highest standards for many years.  Still an integral part of the running of the farm, though Mark's son Richard Capper and his wife Ali now run the farm day today.
Richard Capper has lived at Stocks Farm all his life and has farmed here since leaving Cirencester Agricultural College over 25 years ago. Ali is a farmer's daughter whose career in London spanned 15 years in Marketing & Advertising, and has now returned to her roots and works tirelessly to promote British Hops & British Apples. At Stocks Farm we take great pride in the work that we do, while making sure we care for the environment too. This way it benefits the local community and the next generation of Cappers, our children Paddy and Serena, aged 14 years old and 10 years old, not forgetting Jack Russell Bertie, who complete the family.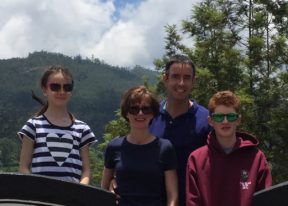 Working on the farm are George Veltam, Steve Harper and John Blandford.  A long side them, supporting in the office is Jo Williams and Fenella Kenyon-Slaney; they all live locally and dedicate their working days to producing a high quality produce for all the farm's customers. During the Spring and Autumn we employ a total of 65 seasonal staff to help establish and harvest the hops and fruit.
Photos from the early years at Stocks Farm.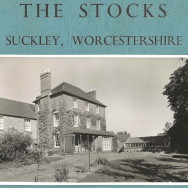 Our Philosophy
To develop our farm and business while maintaining high ethical standards
Choosing environmental, social and commercial strategies that also increase yields
To produce a high quality product whilst constantly seeking new markets
To develop new varieties, new ideas and new ways of increasing the efficiency and productivity of the business, while being sustainable
Maintaining close working relationships with our employees and customers, as they are integral to the growth of our business
Respect the local environment and strive for high standards of animal welfare