BBC Countryfile comes to Stocks Farm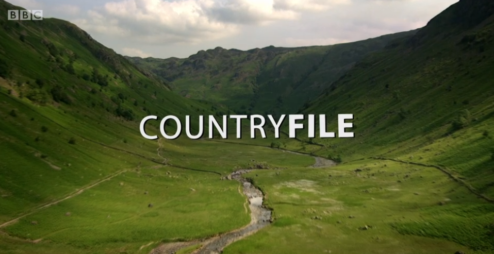 Hosting the BBC Countryfile during harvest for two days was quite something. Watch Adam Henson nervously drive the low trellis hop picking machine, under Steve's watchful eye. Our Endeavour hops being used for a green hop beer/harvest beer by Sarah in The Hop Shed green hop beer. So much to see.
Countryfile has an audience of over 5,700 viewers. Join them in watching via BBC iplayer by clicking here –The Stocks Farm clip can be viewed after 31.08 minutes into the program.