London Amateur Brewers "Lager than Life" Brewing Competition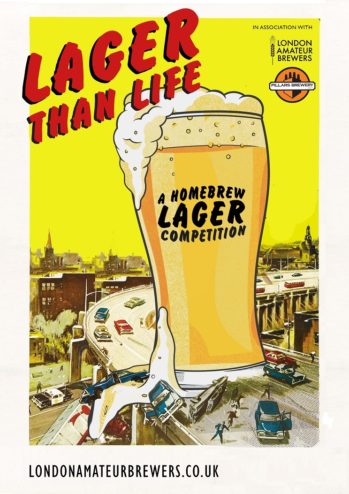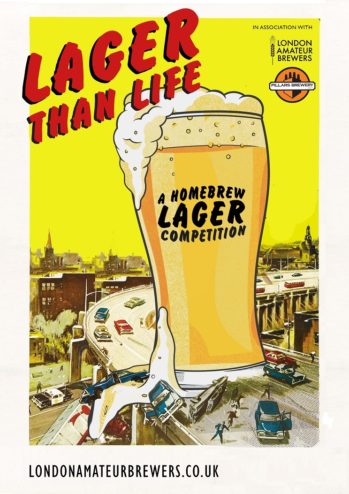 Homebrew Hops were thrilled to sponsor another homebrewing event – this one belonging to London Amateur Brewers. Their "Lager than Life" competition was set up in 2019, and after another successful event, they are hoping to keep this exciting annual event specialising in lager brewing.
London Amateur Brewers (LAB as they are commonly known) were set up in 2007 and come from London and the Home Counties area. Their monthly meetings often include talks and presentations from breweries and beer groups and they also use the time to share their own beer knowledge – from beginners to experienced brewers, there's always someone to learn from!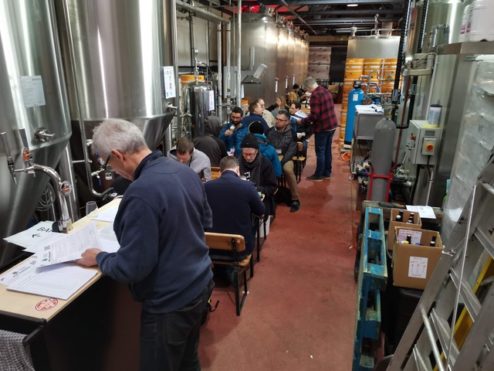 The "Lager than Life" competition was run following BJCP guidelines and the event was a huge success. There were seven categories and also the best beer of the show and the best Homebrew Club. There were 90 entries in total and 22 participating Homebrew Clubs! Everyone really enjoyed attending – the judges, stewards, brewers and the general public (who were able to sample the brews too!)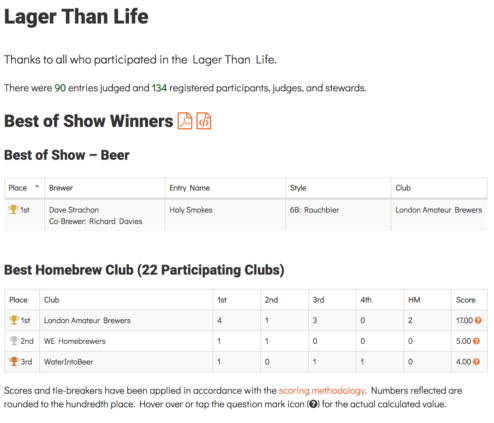 Full details of all the winners can be found here: https://competitions.londonamateurbrewers.co.uk/lagerthanlife/
Next time, we will try and attend in person – the possibility of sampling the entries is certainly a draw!