An update from HomeBrew Hops regarding Covid-19 Coronavirus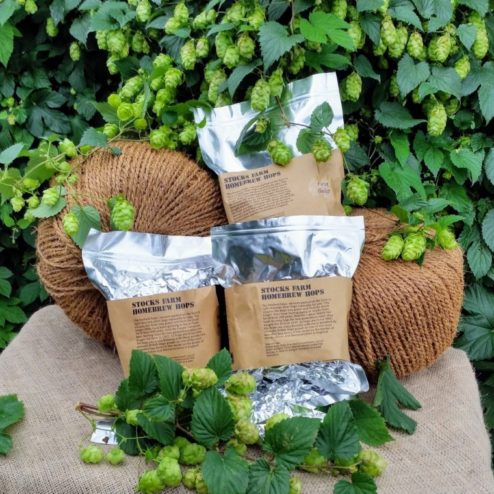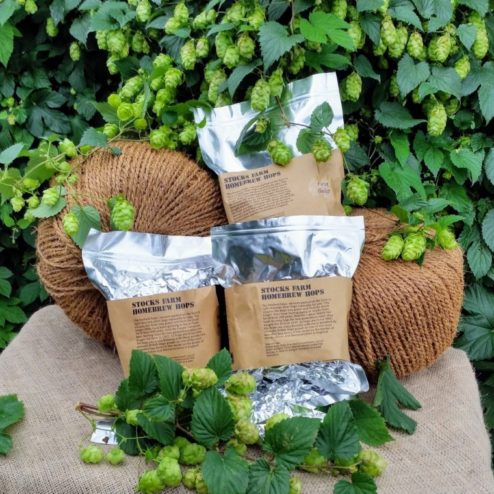 There's lots going on in the news at the moment, and we thought it only right to update you all on our procedures and policies, should you have any concerns.
 
All our hops at Stocks Farm are vacuum packed using gloves so there is no physical contact with the hops themselves. In packing to ship out, we always use good hygiene practices and whilst there are concerns about this virus, we are taking even greater care with the utmost concern for safety and hygiene.
 
We are continuing to closely monitor developments and are ensuring that we adhere to all UK Government, NHS and WHO guidelines applicable.
To reduce the risk for our staff, we will only be shipping hops twice a week. You'll receive an email to let you know what date they will be dispatched. With this in mind, we are not offering next day delivery at the moment. We have also taken the decision to suspend international orders. Because of the pressure on postal systems globally, we don't want to risk the hops not getting to you – better to be safe than disappointed.
 
Although we don't want to trivialise the seriousness of this virus, we do think now is a great time for a bit of homebrewing, especially if you are in self-isolation. We are still on the end of the phone/email if you need any advice or information about our hops, or just want a chat with the outside world!
 
For now, we're wishing you all a healthy and safe time from all of us at Stocks Farm.